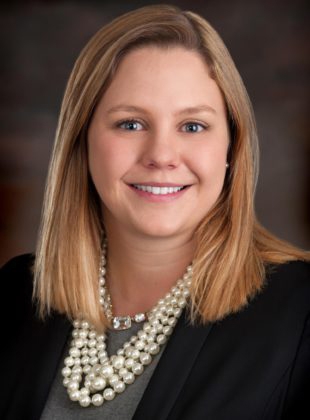 Sara Wilson, Esq.
Email: swilson@mendelsohnlegal.com
Tel: 312-332-8808
An attorney with experience and expertise both as a private practitioner and an in-house counsel, Chief Financial Officer Sara Wilson offers Mendelson Legal and its clients' deep and diverse perspectives about the legal profession. She knows the ins-and-outs of how law firms and legal departments operate, their variance in culture, strategic growth goals and ability to grow within.
In her capacity as Chief Financial Officer, Sara ensures Mendelsohn Legal's behind-the-scenes efforts run as efficiently and effectively as possible. This provides Mendelsohn Legal recruiters the resources and capacity to supply the highest quality services to clients and candidates.
Prior to joining the Mendelsohn Legal team, Sara practiced law in Birmingham, Alabama for a civil litigation firm, as well as in-house for an international software company.
BACK TO ADVISORS